---
Build Adsense Sites Fast Using Our Powerful Software
Get Crazy High Click Thru Rates With Adsense Turbo
Unlike wordpress blogs, these sites are designed to maximize click-thru rates for higher earnings, our demo test sites got 3%+ click thru rates at $1.00 per click!
3+ Crisp, Clean, High CTR Styles to Choose From, Check Our Demo Sites
Multiple Colors and Styles To Choose From For Further Customization
Ads That Blend in Perfectly With Your Content For Maximum Click-Thru Rates
All Sites Are Fully SEO Optimized for Everything Down To The Titles and Links
Includes a Fast, Built-In, Free Keyword Suggest and Research Tool!
Automatic FTP Upload
Finish Up and Upload Your Site Automatically To Your Hosting With SEO Keyword Based URLs.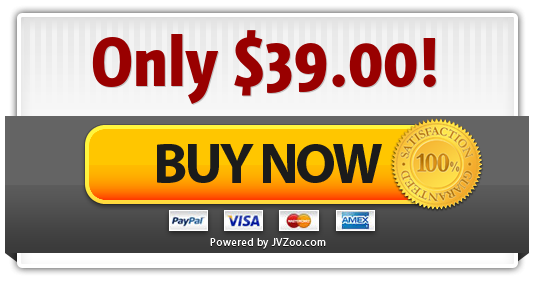 Any income or earnings statements are estimates of income potential only, and there is no assurance that your earnings will match the figures we present. This particular result may be exceptional, and the variables that impact results are so numerous and sometimes uncontrollable, that Adsense Turbo makes no guarantees as to your income or earnings.